Welcome to Casino Boy's Blog!
---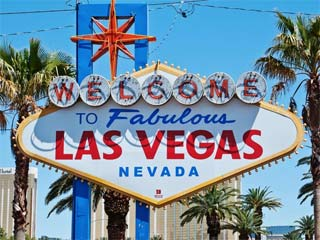 Dear Cheapos,
You might be asking yourself, "Why does Casino Boy need a blog? Haven't I heard enough from that snarky little twerp? Wait a second, how did I end up here in the first place?" ...
These are all perfectly reasonable things to consider. So, here's a quick answer - to the first question, anyways. (And yes, we're familiar with the term 'Rhetorical.')
Simply put, Casino Boy's Blog will be a place for us to keep you posted on what's happening in Vegas. Gaming news, casino renovations, Vegas events; if something important is happening in Vegas, Casino Boy will let you know what's up as only he knows how - in a sarcastic, borderline offensive and occasionally insensitive tone.
Anyways, we hope Cheapos enjoy Casino Boy's Blog moving forward. And whether you love it or hate it, you can voice your opinion in our comments section below. Pretty cool, eh?
As always, thanks for reading and we hope to see you around!
-Cheapo Vegas