Shania Twain at The Colosseum at Caesar's Palace
Shania Twain has me singin' "Man! I feel like a woman"!
---
A Quick Look
Show Type: Headliner
Rated:

G

Dates: CLOSED
Price:
---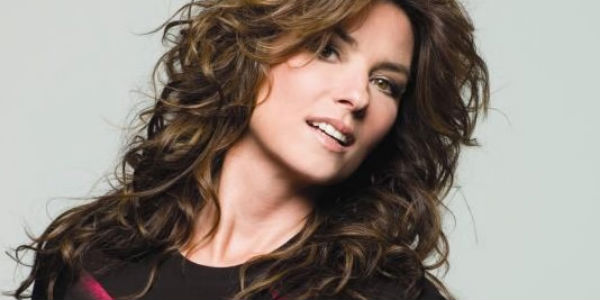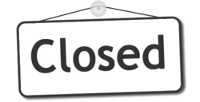 Not what you're looking for? Check out more Headliner shows!
The Skinny
Shania Twain, the world's best-selling female Country singer, has taken her show to The Colosseum at the fabulous Caesar's Palace.
Reviews
There are currently no reviews!
Be the first to write a review!
Write a review
Our user reviews are from real registered users.
Quick Facts
-Some of Shania's old costumes and dresses will be displayed in the theater.
-The show will feature some signature scents! Shania was determined to make this production as original and evocative as possible, so don't be surprised if you start smelling a campfire at certain points!
-Even Shania's horses have been known to make appearances in this production.
-With songs from all the different eras of Shania's career, both old and new fans alike are certain to be delighted by the music.
-Shania's sister Carrie Ann is one of her backup singers.
-If you get hungry, there is a snack bar right outside the theater, as well as a full-service bar if you're in the mood for a drink.
Features:
Quite possibly the biggest country crossover artist of all time, Shania Twain is shaking the music industry up once again, this time as the first country artist to take up a residence at The Colosseum in Caesar's Palace. This remarkable production, Shania: Still the One, has inspired fans to fall in love with Shania all over again.
What To Know:
Shania Twain's talent for storytelling through music is unmatched. Combined with her vocal talent, beauty, and charisma, it makes her stand out as a supernova of a performer. In addition, Twain's sheer volume of hits is positively astounding. From "Come On Over" to "Man! I Feel Like a Woman!," audiences will be treated to some of their favorite songs from the last few decades. The show is not "static," meaning that Shania often interacts with audience members and switches things up to make the experience fresh and lively for each person who attends. Audiences will enjoy her multiple costume changes, as well as her talented backup dancers. The show offers changes in scenery that make it a visually stunning production, appealing to all of the senses. It is unlikely that there will be another show like this in Las Vegas for a very, very long time.
Inside Knowledge:
- Twain once suffered from debilitating stage fright but has now conquered it.
- Before she even considered doing a Vegas residency, Twain was relentlessly pursued by promoters who urged her to consider the idea. It wasn't until 2010 that she started to actually envision herself taking part in such a vast undertaking.
- The name Shania comes from an Ojibwa Indian phrase meaning "on my way," however Twain's birth name is actually Eileen.
- Every night, Shania tosses her hat into the audience. Whoever catches it gets to meet her after the show!
Do's and Don'ts:
- DO get tickets as soon as possible. The show will be closing soon and this may be your last opportunity to see Shania live.
- DO stay on alert for Shania in the audience! Rumor has it that she's even gone into the audience and taken selfies with some concertgoers!
- DO check out the concert store (outside the Colosseum) for goodies.
- DO dress up. Why not make a real event out of it get a little gussied up for the evening? There's no need for a tuxedo or anything like that, but just be aware that most of your fellow concertgoers will be dressed upscale.
- DON'T use your cell phone camera unless Shania is circulating throughout the audience and taking photos with fans. The ushers look down on this.
Is it Worth It?
There are packages for people in every price range, so just take a look and see what best suits your needs. The stadium seating makes it easy for every person in the audience to get a great view of this spectacular show.
User Average Review
Overall:
Acting:
Ambience:
Production:
Story:
Based on reviews
Rating Distribution
0.0% recommended it
Shania Twain at The Colosseum at Caesar's Palace Reviews
There are currently no reviews! Be the first to write a review!
Write a review
Show Hotel
-->
More Headliner Shows You May Like